300mw 650nm Red Laser Beam Single-point Laser Pointer Pen with USB Cable Black
300mw 650nm Red Laser Beam Single-point Laser Pointer Pen with USB Cable Black
Introduction
Now we would like to give you a recommendation of this 300mw 650nm Red Laser Beam Single-point Laser Pointer Pen with USB Cable. Adopting high-performance design, this laser pointer pen does well in giving out soft and high-efficient single-point pattern light. It is comfortable to hold due to its top-grade copper material and rubber paint surface treatment. The attached USB cable lets you charge it quickly and conveniently. What is more, it is suitable for any desired targets, such as projection screens, video monitors, and presentation graphics and so on.
Features
It is made of copper material, durable to use

The USB cable lets you charge conveniently

The built - in laser module can improve the heat dissipation of the equipment

With circuit board protection design

Fashionable and lightweight pen design

It adopts rubber paint surface treatment, comfortable to grip

Full power and high brigtness

Perfect for teachers, professors, doctors, managers, engineers and so on

It does well in giving out single - point pattern light
Specifications
Key Words : Red Laser Beam

Light Color : Red

Light Style : Single - point

Body Color : Black

Material: Fine Copper

Surface Treatment : Rubrones

Wave Length : 650nm

Output Power : 300mw

Battery: Built - in Lithium Battery, USB Charging

Voltage: DC 3V

Perfect Working Env: 0 - 35°

Switch Location : Side

Strap / Clip : No

Dimensions: (5.91 x 0.59 x 0.59) " / (15 x 1.5 x 1.5) cm (L x W x H)

Weight: 1.59oz / 45g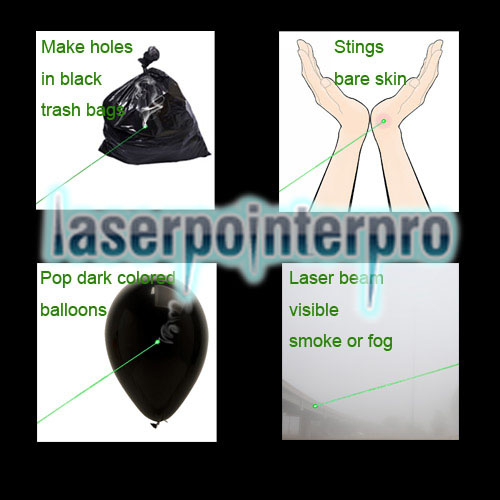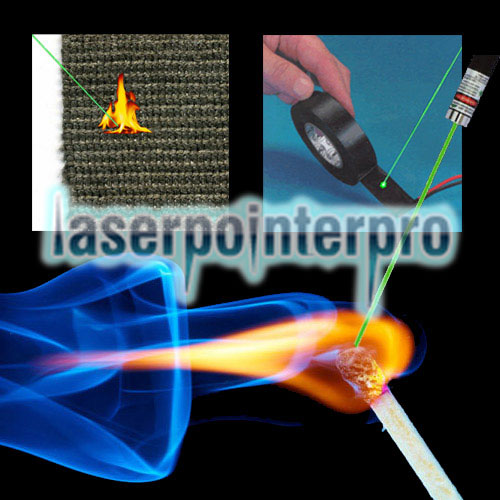 Package list
1 x Laser Pointer Pen

1 x USB Cable

1 x User Manual
Note:
Don't allow the laser beam to enter the eye. The laser beam is harmful to eyes, any contact will cause permanent damage. Not the laser point to the crowd, especially in the face

Don't look directly with your eyes or using binoculars and other equipment to observe the laser beam on the remote control. Never let the laser point to a mirror or other highly reflective surfaces

Please keep the laser pointer away from children (especially the high powered ones) in order to avoid the damage by the children's contacting

Don't light laser pointer continually in 30 seconds, it will affect its lifetime for prolonged use

Please remove the battery from the laser pointer when not in use

Need to disassemble, adjust or repair, please get professional maintenance technicians

The use of laser pointers (especially the higher powered ones) may be illegal in some countries

Therefore, customers can buy and use it by following the local laws and regulations. In the event of resale, you also need to incorporate this notation in the product description, so that any potential buyer can be well informed before making purchasing decision
by Michael C*** 06/23/2019
The parcel package is very complete, equipped with a USB charging plug. It can be used for a few days at a charge, and it is very convenient to carry. It is worth buying.
Recommendations