5000mW 450nm 2*16340 Batteries Single-point Blue Beam Light Laser Pointer Pen Silver
5000mW 450nm 2*16340 Batteries Single-point Blue Beam Light Laser Pointer Pen Silver
Introduction
Attach close importance to our 5000mW 450nm 2*16340 Batteries Single-point Blue Beam Light Laser Pointer Pen Silver! Adopting fine aluminum alloy material, the outer shell is solid and sturdy to resist daily scratch, bump and shock etc. It supports single-point style, directly pointing at whatever desired target. Powered by 2pcs 16340 batteries, and with stable performance, it has low power consumption and long service life. Furthermore, it sends out harmless light, quite environmentally friendly. You can trustingly apply this laser pointer pen into daily life!
Features
5000mW high power, stable performance

Gorgeous appearance, smooth surface and excellent durability

Compact size, lightweight and portable

Press the button, and the laser pen sends out single - point bright beam light

Point at any desired targets on projection screens, video monitors, and presentation graphics

Perfect for teachers, professors, doctors, managers, engineers and so on

2pcs 16340 batteries are needed for normal performance
Specifications
Key Words : Blue Laser Beam

Light Color : Blue

Light Style : Single - point

Body Color : Silver

Material: Aluminium Alloy

Wave Length : 450nm

Output Power : 5000mw

Battery: 2 x 16340 Batteries (Not Included)

Switch Location : Tailcap

Strap / Clip : No

Dimensions: (5.71 x 1.57) " / (14.5 x 4) cm (L x Dia.)

Weight: 8.78oz / 249g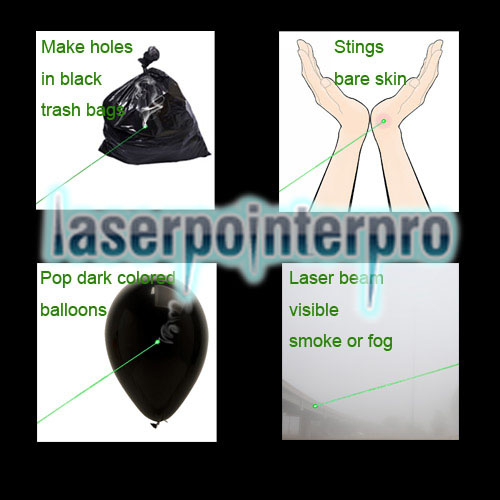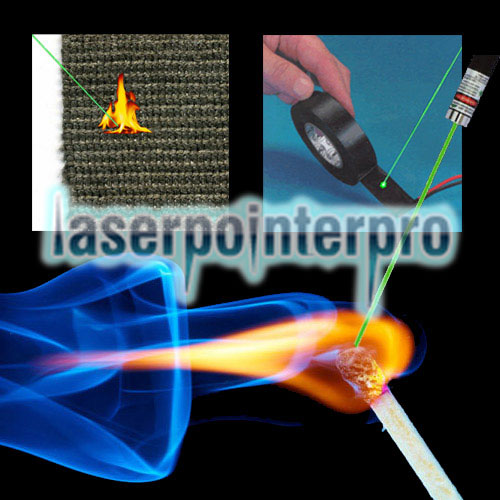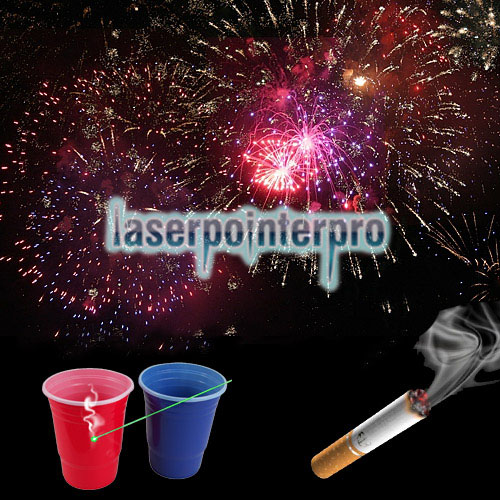 Package list
Note:
Don't allow the laser beam to enter the eye. The laser beam is harmful to eyes, any contact will cause permanent damage. Not the laser point to the crowd, especially in the face

Don't look directly with your eyes or using binoculars and other equipment to observe the laser beam on the remote control. Never let the laser point to a mirror or other highly reflective surfaces

Please keep the laser pointer away from children (especially the high powered ones) in order to avoid the damage by the children's contacting

Don't light laser pointer continually in 30 seconds, it will affect its lifetime for prolonged use

Please remove the battery from the laser pointer when not in use

Need to disassemble, adjust or repair, please get professional maintenance technicians

The use of laser pointers (especially the higher powered ones) may be illegal in some countries

Therefore, customers can buy and use it by following the local laws and regulations. In the event of resale, you also need to incorporate this notation in the product description, so that any potential buyer can be well informed before making purchasing decision
by A***k 03/24/2018
Excited at the powerfulness of this laser!Emit tight single-point light beam,which is exactly what I expected.A worthwhile purchase!
by D***r 05/26/2016
WOW, I cannot believe the power of this laser! I set up 8 balloons and it ripped through all of them in less than two seconds! I melted plastic with it, and it even burned wood.\r\n\r\nFor sky-pointing it is the best! You can see the bright blue beam well up into the heavens. Four of my friends have already ordered, more to follow.
Recommendations