301 5000mW 450nm Blue Beam Single-point Laser Pointer Pen Kit with Batteries & Charger & Keys Black
301 5000mW 450nm Blue Beam Single-point Laser Pointer Pen Kit with Batteries & Charger & Keys Black
Introduction
Looking for high energy laser pointer pen? Then our 5000mW 450nm Blue Beam Single-point Laser Pointer Pen Kit with Batteries & Charger &Keys will be a great choice for you! This laser pointer generates an ultra bright blue single-point laser beam up to 5000mW. You can even use it to light a match or cigarette. Besides, it is also a fun and useful product that works in a variety of areas, such as sky pointing, illumination, indicating, alignment, and more. Its compact, lightweight size is easy to carry. Don't hesitate to get one now!
Features
Generate an ultra bright blue single-point laser beam up to 5000mW

High power, ultra long transmission distance

Capable of lighting a match or cigarette

Can also be used in sky pointing, illumination, indicating, alignment, and more

Low power consumption, long hours of continuous run time

Stainless steel shell, solid and durable

Compact size, lightweight, easy to carry

Come attached with batteries, a charger and keys
Specifications
: Blue Laser Beam

Light Style: Single-point

Light Color: Blue

Output Power: 5000mw

Wave Length: 450nm

Switch Type: Clicky / Clickie

Switch Location: Side

Material: Stainless Steel

Body Color: Black

Strap/Clip: Strap Included

Battery Configuration: 2 x16340 Batteries

Beam Range: 1000-2000m

Dimensions: (6.22 x 0.87)" / (15.5 x 2.2)cm (L x Dia.)

Weight: 6.31oz / 179g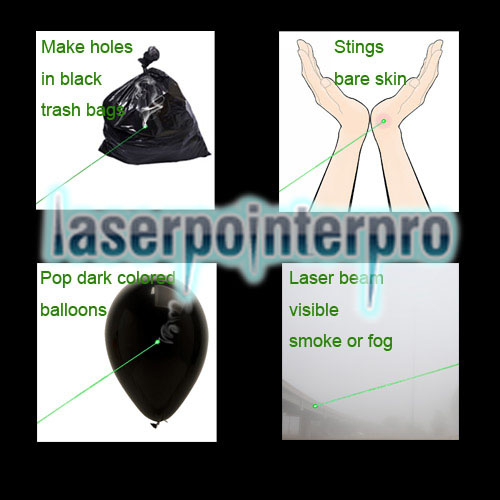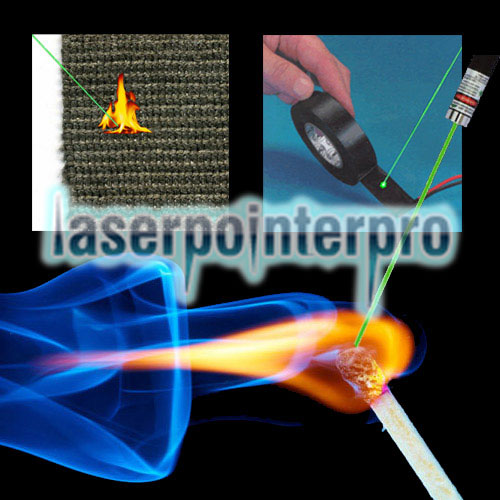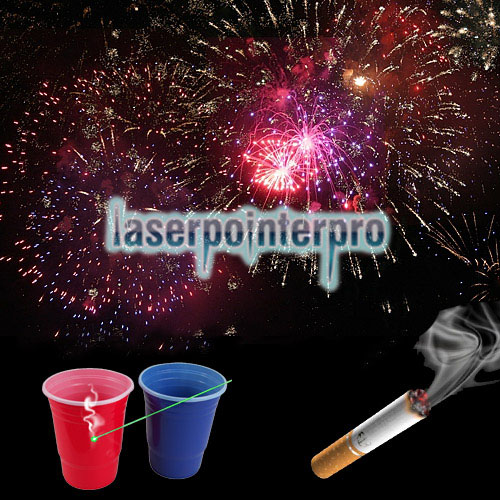 Package list
1 x Laser Pointer

2x Batteries

1 x Charger

2x Keys
Note:
Don't allow the laser beam to enter the eye. The laser beam is harmful to eyes, any contact will cause permanent damage. Not the laser point to the crowd, especially in the face

Don't look directly with your eyes or using binoculars and other equipment to observe the laser beam on the remote control. Never let the laser point to a mirror or other highly reflective surfaces

Please keep the laser pointer away from children (especially the high powered ones) in order to avoid the damage by the children's contacting

Don't light laser pointer continually in 30 seconds, it will affect its lifetime for prolonged use

Please remove the battery from the laser pointer when not in use

Need to disassemble, adjust or repair, please get professional maintenance technicians

The use of laser pointers (especially the higher powered ones) may be illegal in some countries

Therefore, customers can buy and use it by following the local laws and regulations. In the event of resale, you also need to incorporate this notation in the product description, so that any potential buyer can be well informed before making purchasing decision
by M***y 09/09/2018
I really like the laser pen I bought, and I also have a key, a good seller, and a five-star rating.
by B***s 10/11/2017
Este laser é INCR?VEL !! O bloqueio de teclas é muito eficaz, especialmente se você tem filhos pequenos que querem brincar com ele, você pode bloqueá-lo e eles n?o ser?o capazes de ativá-lo! Eu recomendo comprar este, especialmente pelo pre?o e pela qualidade deste. Eu daria a este laser um 10/10 e definitivamente recomendaria a quem procura um bom laser.
Recommendations