50mW 650nm Ultra Powerful Mid-open Red Laser Pointer
50mW 650nm Ultra Powerful Mid-open Red Laser Pointer
Introduction
This 50mW 650nm Ultra Powerful Mid-open 50mW 650nm Ultra Powerful Mid-open Red Laser Pointerer is small and exquisite, portable and with richer applications. Laser pointer is a good guide for your traveling, and a good tool for pointing to the faraway target or stars and sending out the SOS signal, making your travelling funny and interesting. What's more, you will also feel like you are in a Star Wars movie with your very own Light Saber! This 50mW 650nm Ultra Powerful Mid-open Red Laser Pointerer is also the best gift for friends and families.
Features
No software installation, very easy to use

Super laser pointer, wonderful gift to anyone from kids to adult

Use your laser pointer to point any targets, it's convenient for your daily life

Power saving, lightweight, suitable for putting in your pocket or handbags

This high quality laser pointer adopts the latest technology optics and microelectronics

This laser pointer can be used for presentation, teaching indicator, children amusement and more
Specifications
Laser Color : Red

Laser Wavelength : 650nm

Laser Output power : 50mW

Laser Range : < 15 miles

Light Style : Beam Light

Switch:Button

Power Supply : 2 x AAA Batteries

Working Mode : Continuous Wave

Body Material : Metal

Dimension: 5.90 x 0.59" / 15 x 1.5 cm (H x Dia)

Body Color : Black

Weight: 4.37 oz / 124 g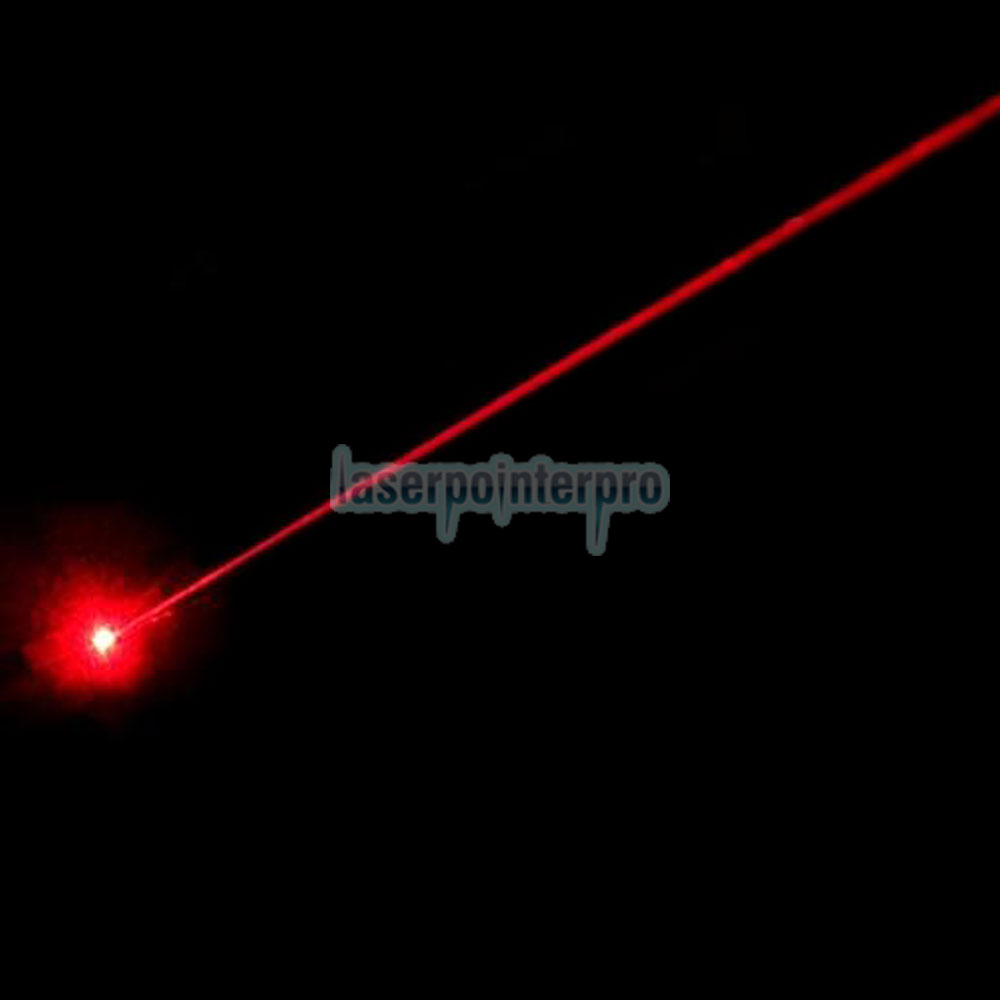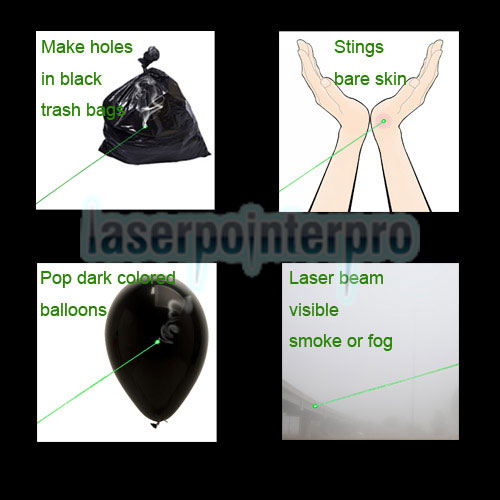 Package list
Note:
Don't allow the laser beam to enter the eye. The laser beam is harmful to eyes, any contact will cause permanent damage. Not the laser point to the crowd, especially in the face

Don't look directly with your eyes or using binoculars and other equipment to observe the laser beam on the remote control. Never let the laser point to a mirror or other highly reflective surfaces

Please keep the laser pointer away from children (especially the high powered ones) in order to avoid the damage by the children's contacting

Don't light laser pointer continually in 30 seconds, it will affect its lifetime for prolonged use

Please remove the battery from the laser pointer when not in use

Need to disassemble, adjust or repair, please get professional maintenance technicians

The use of laser pointers (especially the higher powered ones) may be illegal in some countries

Therefore, customers can buy and use it by following the local laws and regulations. In the event of resale, you also need to incorporate this notation in the product description, so that any potential buyer can be well informed before making purchasing decision
by k***k 05/13/2018
Bought three lasers,but unluckily,one laser was broken when it arrived.The other two works great.The seller gave me a replacement laser immediately.Thanks for your nice service.
by S***y 02/07/2018
So nice laser,use it to chair the meeting is really good. small also can carry.
Recommendations