Are you looking for a changeable light laser pointer? If so, this laser308 300mw Aluminium Alloy Changeable Light Laser Pointer with 18650 Battery & Charger can meet your demand. Made of aluminum alloy, it is sturdy and durable in use. This laser pointer is easy to operate. Just gently press the switch button; and you will notice a beam of strong light sending out from the laser pen and the light is changeable. It can create two starry patterns or single-point pattern. Additionally, there is a 18650 battery and a charger included, which enable the laser pen reusable. With such a portable tool, you can point at any object even from the far. It is suitable for many industries, such as tourism, wild exploration, mine stope etc.
It is covered with high quality aluminum alloy, sturdy for long - term use
Easy to operate and smooth to hold in hand
Exquisite craftsmanship, portable and manually controlled
Emitting a strong beam of changeable light, convenient to point at any objects from the far
Create two kinds of starry patterns or single - point pattern
With a 18650 battery and a charger, convenient for charging anytime
Widely used in many fields, such as tourism, wild exploration and so on
Technical specifications
| | |
| --- | --- |
| Key Words | Discoloration Laser Beam |
| Light Style | Beam Light |
| Light Color | Changeable |
| Output Power | 300mw |
| Switch Type | Clicky / Clickie |
| Switch Location | Side |
| Material | Aluminium Alloy |
| Body Color | Black |
| Strap / Clip | Strap Included |
| Dimensions | (7.28 x 0.86) " / (18.5 x 2.2) cm (L x Dia.) |
| Weight | 4.3oz / 122g |
| Power Supply | 1 x 18650 Battery (3.7V 5000mAh) |
It looks like a flashlight
Its length and width
The product included
Laser comes out from here
You can use the laser pointer pen for camping, architecture, SOS and astronomy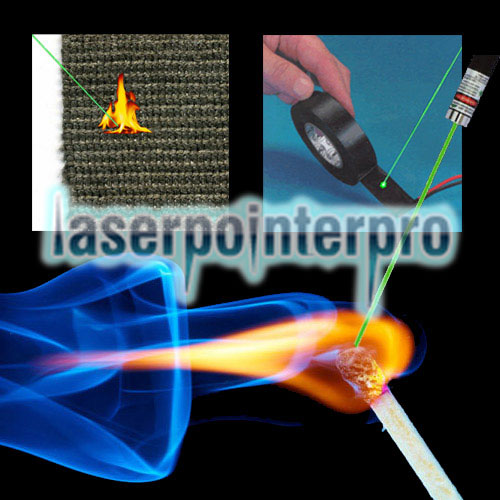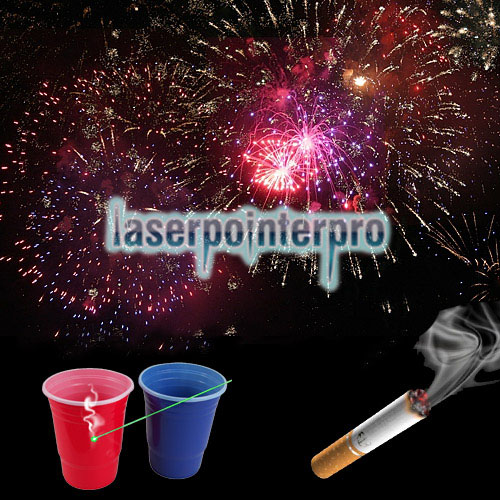 The "picture show" is only for your reference, please make the object as the standard.
Package list
1 x Laser Pointer
1 x Lock
1 x 18650 Battery
1 x Battery Charger