Multifunctional 3-in-1 1500mW Blue & Green & Red Laser Beam Zooming Laser Pointer Pen Black
Multifunctional 3-in-1 1500mW Blue & Green & Red Laser Beam Zooming Laser Pointer Pen Black
Introduction
We have various laser pointer pens offered here. Do you like this one? Multifunctional 3-in-1 1500mW Blue & Green & Red Laser Beam Zooming Laser Pointer Pen Black boasts smooth surface, gorgeous appearance, light weight and multiple functions. The outer shell is too wear resistant to easily fade or break. Featuring stable performance and high aiming accuracy, it could rightly point at any desired target. Besides, it can be used igniting, knifing and lighting. With three colors beam light, it will make you scream while you are using this laser pen!
Features
Designed with sophisticated and precise technology

Can be used for knifing, igniting and lighting

Compact size, lightweight and portable

It emits red & green & blue beam light to create amazing effect

Support focusable performance

Point at any desired target on projection screens, video monitors, and presentation graphics

Perfect for teachers, professors, doctors, managers, engineers and so on

With 5 laser heads for replacement
Specifications
Output Power: 1500mw

Wavelength: 445 - 450nm (Blue Light); 650 - 660nm (Red Light); 532nm (Green Light)

Light Color: Red & Green & Blue

Power Supply: 2 x 16340 Batteries (Blue Light); 1 x 16340 Battery (Red and Green Light)

Color: Black

Weight:3.53oz / 100g

Dimensions: (5.91 x 0.98 x 0.98) " / (15 x 2.5 x 2.5) cm (L x W x H)

Material: Aluminium Alloy

Light Style: Starry Sky

Surface Treatment: Anodic Oxide

Zoom: Yes

Switch: Touch Switch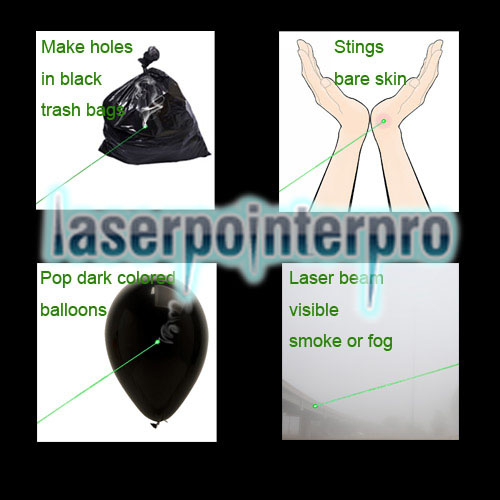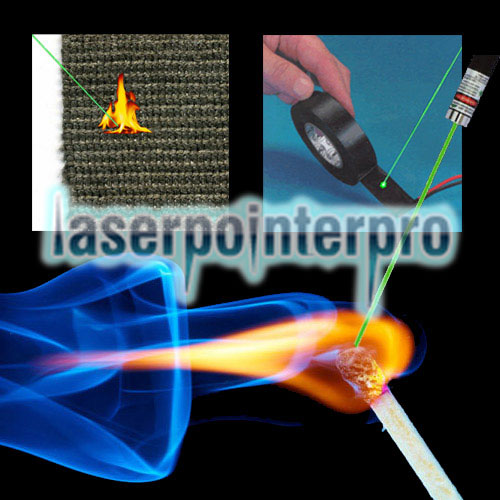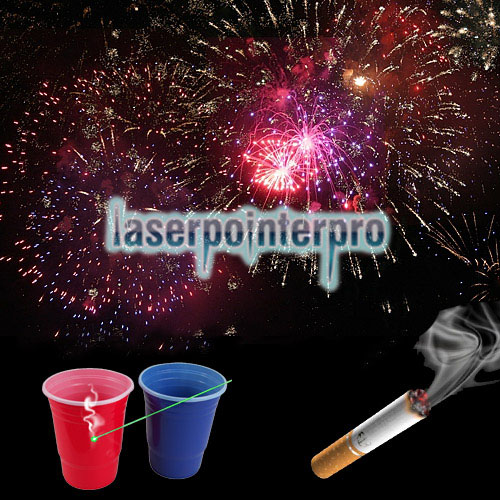 Package list
1 x Laser Pointer Pen

1 x Charger

2 x Batteries

5 x Laser Heads

2 x Keys
Note:
Don't allow the laser beam to enter the eye. The laser beam is harmful to eyes, any contact will cause permanent damage. Not the laser point to the crowd, especially in the face

Don't look directly with your eyes or using binoculars and other equipment to observe the laser beam on the remote control. Never let the laser point to a mirror or other highly reflective surfaces

Please keep the laser pointer away from children (especially the high powered ones) in order to avoid the damage by the children's contacting

Don't light laser pointer continually in 30 seconds, it will affect its lifetime for prolonged use

Please remove the battery from the laser pointer when not in use

Need to disassemble, adjust or repair, please get professional maintenance technicians

The use of laser pointers (especially the higher powered ones) may be illegal in some countries

Therefore, customers can buy and use it by following the local laws and regulations. In the event of resale, you also need to incorporate this notation in the product description, so that any potential buyer can be well informed before making purchasing decision
by J***i 12/17/2018
This is probably the most satisfying green light laser pointer I've ever bought.I use it to point to stars,the bright beautiful green light can be seen clearly in the night sky.It couldn't be better to get so powerful a laser pointer.
by S***g 09/27/2018
I ordered this 3-in-1 laser pointer two weeks ago and it arrived yesterday.It's placed in a delicate box,well protected.I have tried them,no problems at all.Thanks again for your good service and awesome product.
by R***y 06/13/2018
I ordered this item three weeks ago.Unluckily,the red laser was broken when it arrived.The seller gave me a new replacement immediately.I've received the new laser pointer,and it works well.Thanks for your efficient service.
by D***y 04/01/2017
Great laser pointer, easy to use and powerful. Get one you will like it.
by C***f 01/16/2017
This laser pointer really value,and it was so cheap, and includes so many things, and power are so powerful
Recommendations